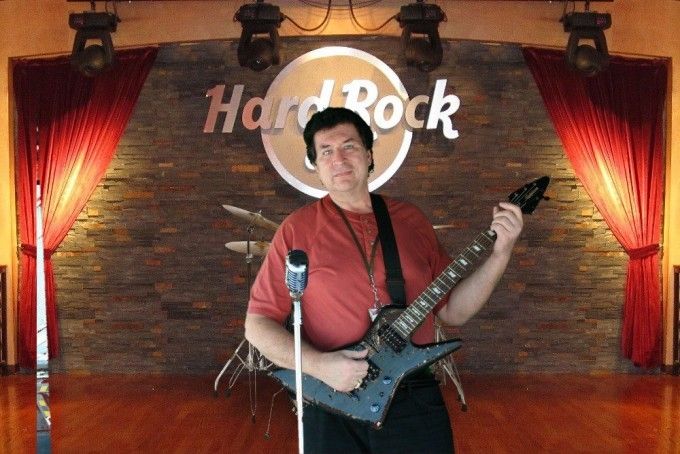 Bill Thompson (Born New York, New York) is a Florida based composer, musician, and recording artist creating music in many genres including Rock, Pop, Country, R&B, Nu Jazz, and Electronica.
Bill also records and releases music under the name, Enviti Vessi.

Bill moves between the more traditional instruments of guitar, bass, keyboards, and drums to new musical tools such as sequencers, groove boxes, digital instruments etc and this variability allows him to compose music in a unique style.

Growing up in Florida, Bill was exposed to a wide variety of music from around the world on a daily basis and attempts to incorporate many different styles and flavors into his music.
Bill is a voting member of the National Academy of Recording Arts and Sciences and cast ballots each year for the Grammy Awards. 
Bill is a retired stockbroker and wrote a best selling book on Stock Trading Order Types. 
Bill also has a popular podcast called. 'TBill's Plain Market Talk' where he talks about current investment market news and provides business and investment lessons to help everyone become more successful with their trading and investments.